Meetings & seminars
Room for
Innovation &
Entrepreneurship
Successful meetings in the Allgäu:
The business special from
Alpenhotel Krone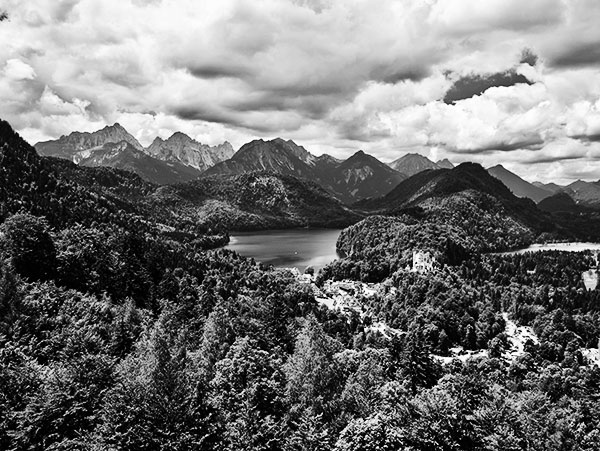 Seminars, meetings & company events
Gain foresight
The Alpenhotel Krone modern seminar and conference rooms in Pfronten await you in the midst of untouched nature and high culture. Concentrate on your tasks without worry behind the monumental facade of this old hotel.
Inquiries
Download the conference brochure
To the seminar rooms
Room for ideas
In our two modern, light-flooded seminar rooms, each of around 50 m2, you will find everything that creates a constructive and above all positive working atmosphere for up to 40 people. Attentive but unobtrusive service will be provided during your meetings to fulfil your every need.
Our seminar packages already include room rental and conference technology. We are happy to inform you about our current prices or create an offer tailored to your requirements.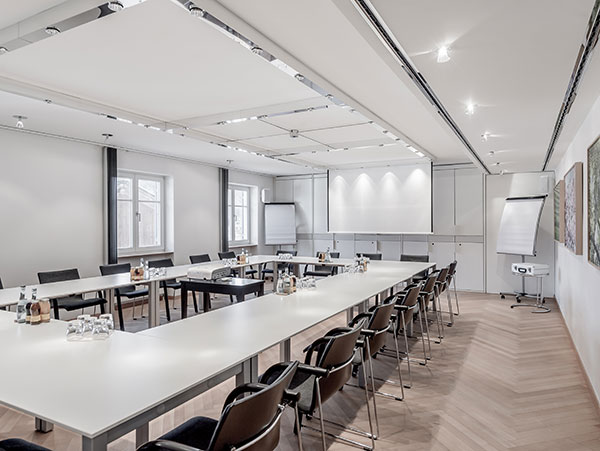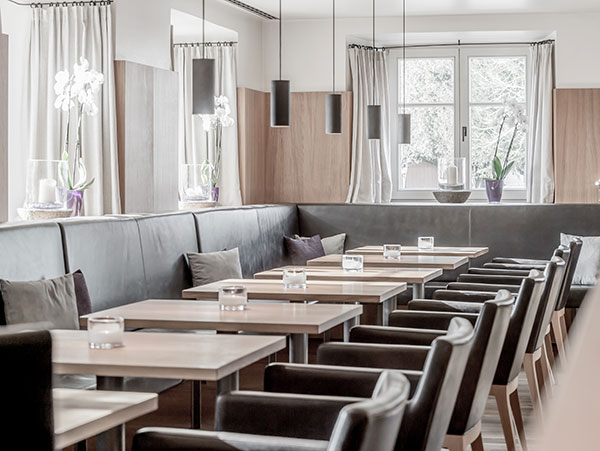 Kronenstube & Lounge
In our restaurant Kronenstube, enjoyable design and high-quality facilities create a relaxed ambience. The loving composition of the dishes, their unique taste and the bouquet of our top wines make the senses vibrate and palate relax.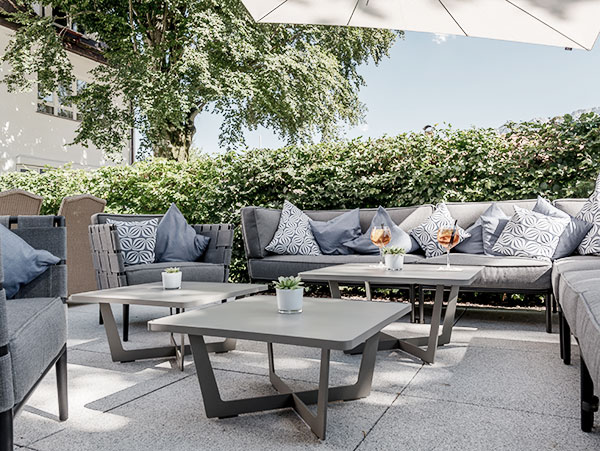 Beer garden & terrace
Under shady umbrellas in the courtyard, you can spend some cheerful hours with beer, pretzels and specialties from the restaurant menu.
Varied supporting program
Business talk & After work
Round off your business meeting at the Alpenhotel Krone with a shared experience for the participants. For this purpose, various locations are available directly in the hotel.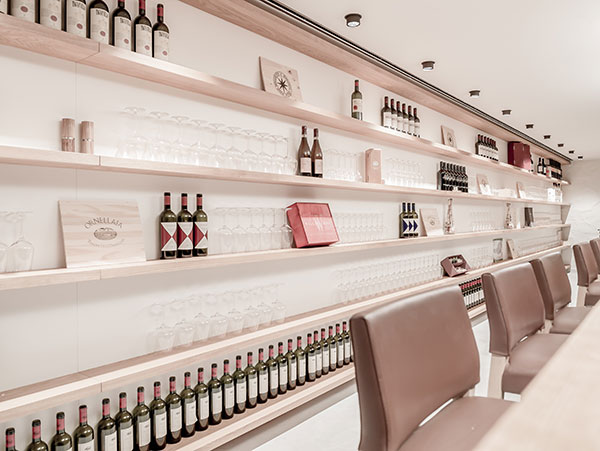 Wine cellar
Many a special vintage is stored in our excellently stocked wine cellar. Enjoy fine wines with matching culinary accompaniment with an evening of wine-tasting.
We will be happy to put together an individual offer for you.
Seminar package 1
Morning break with coffee, tea and appetizers
3-course lunch menu
Afternoon break with coffee, tea and pastries
34€
per person and day
Seminar package 2
1 break with coffee, tea, appetizers and pastries in the morning/or afternoon
3-course lunch menu
unlimited conference drinks in the seminar room
38€
per person and day
Seminar package 3
Morning break with coffee, tea and appetizers
3-course lunch menu
Afternoon break with coffee, tea and pastries
unlimited conference drinks in the seminar room
46€
pro Person
und Tag
If no seminar fee is used, the room rent per day is
€ 124,00.
History
Tradition meets modernity
You have something to celebrate?
The Alpenhotel Krone offers you the right setting for every occasion:
Starting from a cheerful summer party with a barbecue on our terrace to a birthday party with hearty Bavarian specialties in the elegant Kronenstube, or a large wedding celebration set throughout the house, we can arrange a tailor-made event for you in our hotel in Pfronten according to your special wishes.
Experience traditions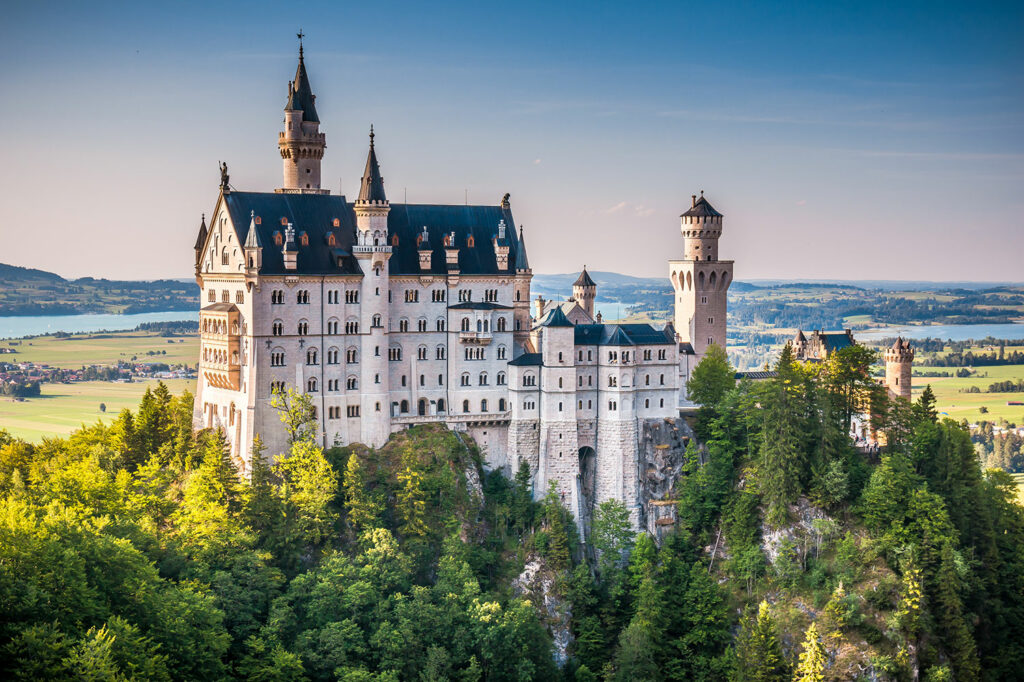 The beautiful landscape around our hotel inspired kings many centuries ago – above all the "fairytale king" Ludwig II of Bavaria. Neuschwanstein Castle, Linderhof Castle and Falkenstein Castle ruins are waiting to be explored.
Body and soul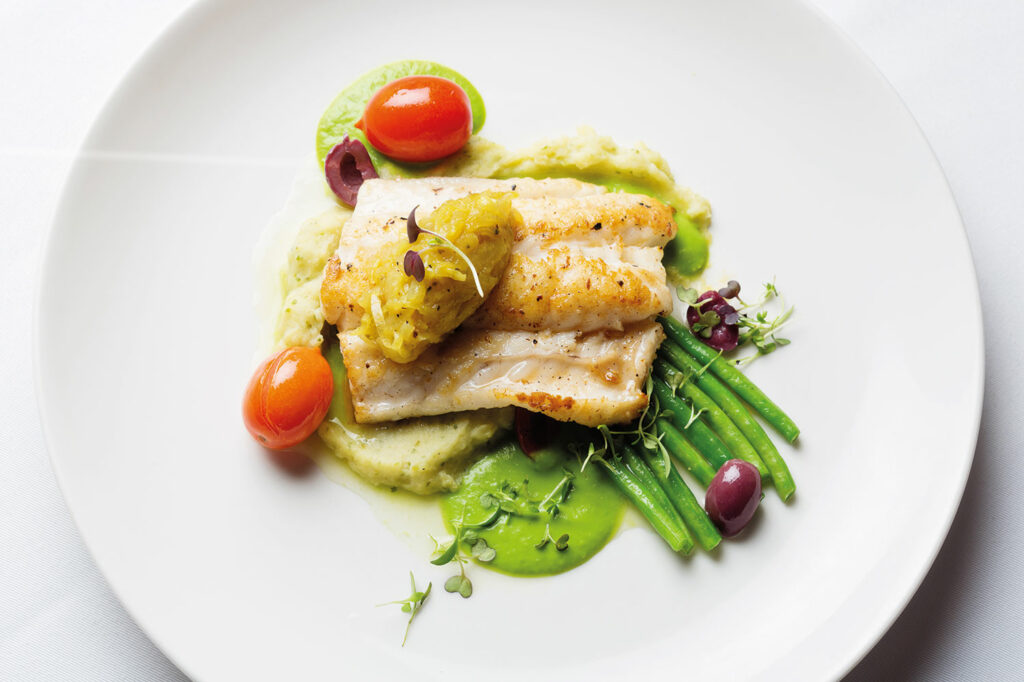 Our chef and his team will spoil you with Bavarian cuisine, refined with international influences. Fresh seasonal ingredients from the region are par for the course. After dinner, our lounge invites you to enjoy the rest of your evening.
Experience nature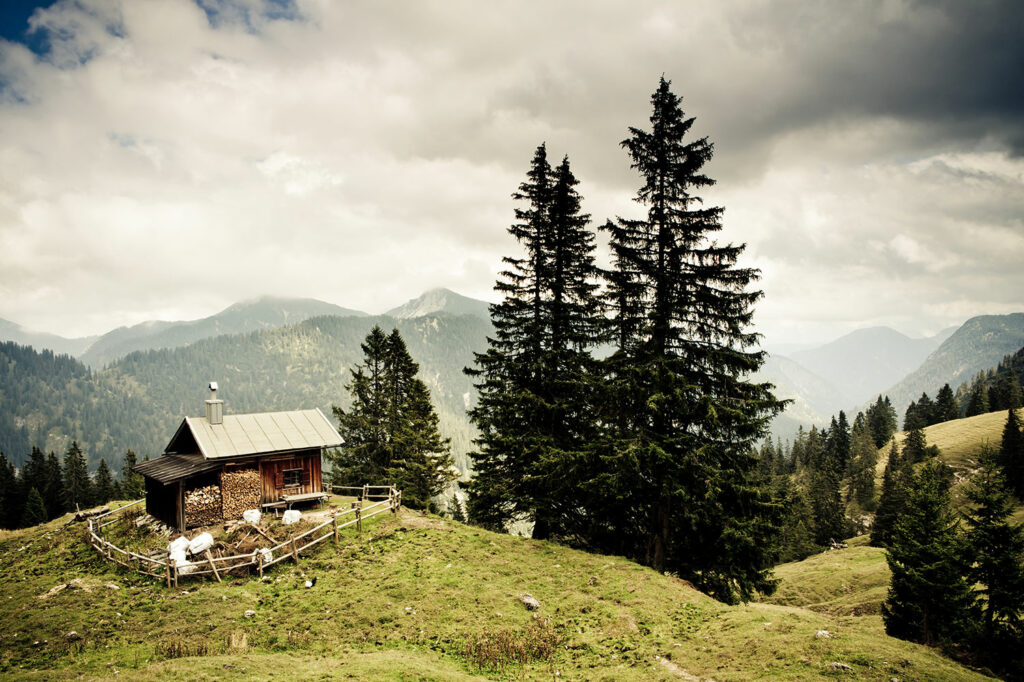 Get to know Pfronten and embark on a journey of discovery. Take your time, go hiking and collect wonderful holiday impressions in the museums, the churches and chapels or in the spa gardens and in the blooming Alpine garden.
Replenish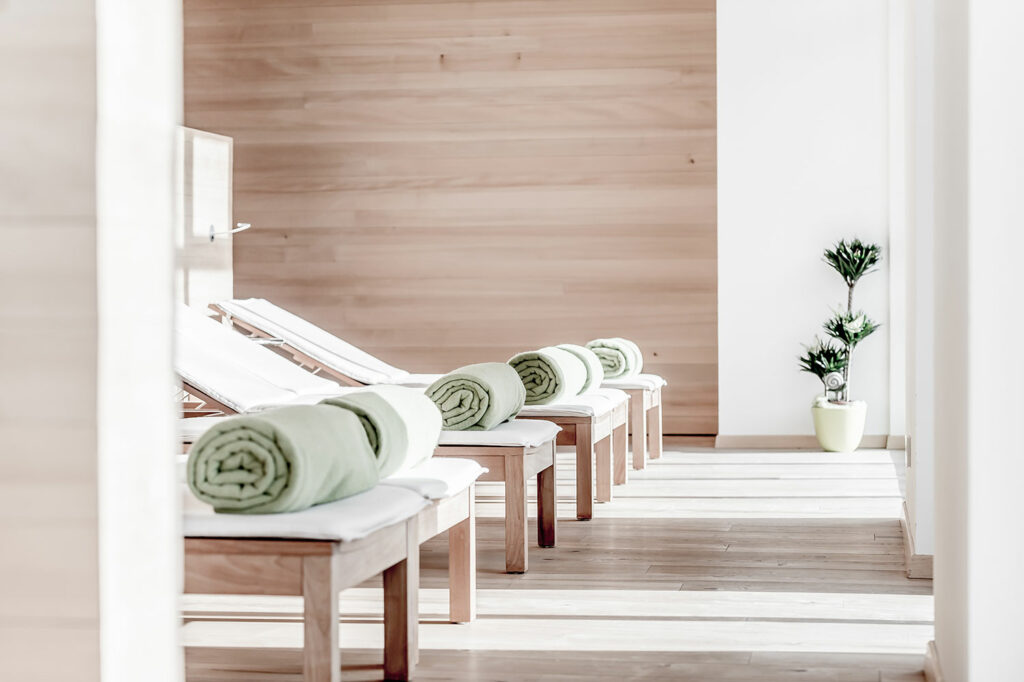 You have all the time in the world, because bustle is left behind during your holiday in the Allgäu mountains. The clocks go differently in Pfronten than in the rest of the world … a bit slower and more comfortably. In the quiet-relaxation area you will feel this every second. Step inside and enjoy the luxury of having time to spend.