Alpenhotel Krone – because only the best is good enough
The Alpenhotel Krone combines everything you can expect from an exclusive hotel.
Through the historic Allgäu façade, you enter a world that meets highest demands.
32 designer modern rooms are available, offering the greatest possible comfort.
In the Kronenstube we spoil you with regional delicacies and fine wines from our wine cellar. In the spacious wellness area, everything is designed to fulfull your greatest relaxation needs.
And outside, the impressive nature of the Allgäu welcomes you with countless ways to be discovered.
As you can see, everything at the Alpenhotel Krone prepares you for an unforgettable stay.
Our offers
Created especially for you
Experience nature

At arrival, we welcome you with an Allgäu hay schnapps or a glass of fresh Allgäu hay milk to get you in the mood for your holiday in Pfronten.
We will then accompany you to your room designed with old woodwork and sloping beams and equipped with natural materials such as felt, leather, wood and slate. We will pack your hiking backpack for your tour through our hiking village with a regional snack and spring water. Relax in the afternoon in our steam bath or the two saunas with a beverage of infused mountain herbs and flowers. In the evening we await you in our Kronenstube, with a traditional menu prepared from local produce.

2 Nights


from € 180,00 per person

Discover Allgäu

We welcome you at our bar with a sparkling appetiser and get you in the mood for your gourmet tour through the Allgäu Castle Park.
You will visit the fairytale Neuschwanstein Castle in the neighbouring village of Schwangau and walk in the footsteps of King Ludwig II.
In the evening, a royal menu awaits you in our Kronenstube. Pamper yourself and enjoy a wine accompaniment from our wine cellar. We serve our homemade chocolates as a bedtime treat.

2 Nights


From € 250,00 per person

Alpine Wellness

At arrival, we welcome you with a relaxing drink at our bar.
A massage in our wellness area helps relax from everyday life. The view of the Pfrontner mountains from our relaxation room invites you to slow down from everyday life.
Thus strengthened, hike up to at three different altitudes through our European hiking village. The trilogy circular route (Drachenblick, Königstraum or Sagengipfel) offers a wonderful view of the Pfrontner Basin.

2 Nights


from € 220,00 per person

Christmas magic in the Krone

Christmas season is somehow magical – a time of contemplation and time for the family to enjoy special moments together. Unfortunately, the beauty and importance of Christmas is often forgotten in pre-Christmas stress. Leave all this at home, pack your family up and enjoy Christmas in a magical winter landscape surrounded by mountains. Experience skiing, tobogganing and further leisure activities in the winter wonderland and relax in our wellness area during the holidays. Let yourself be spoiled with culinary delights and enjoy the festival to the fullest.

Bookable for a minimum stay of three days from € 385,00 per person in a double room

New Year's Eve at the foot of the Allgäu Alps

Let the New Year role in in style. We offer you an exclusive gala menu with amazing ambience. Enjoy fireworks over the Alpine panorama and dance with your loved ones until the early hours. Our comfortable rooms and a delicious hangover breakfast are waiting for you for a brilliant start to the New Year.

Bookable for a minimum stay of three days from € 450,00 per person in a double room
---
Enjoy
farsightedness
Experiences
Experience Pfronten and the Allgäu
Experience traditions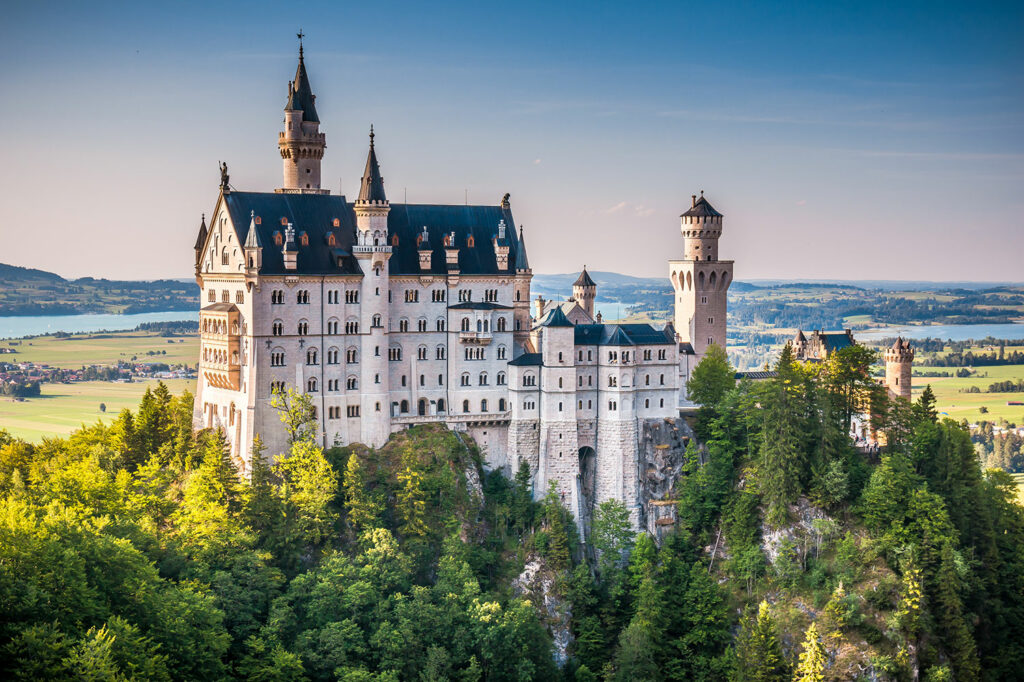 The beautiful landscape around our hotel inspired kings many centuries ago – above all the "fairytale king" Ludwig II of Bavaria. Neuschwanstein Castle, Linderhof Castle and Falkenstein Castle ruins are waiting to be explored.
Room for innovation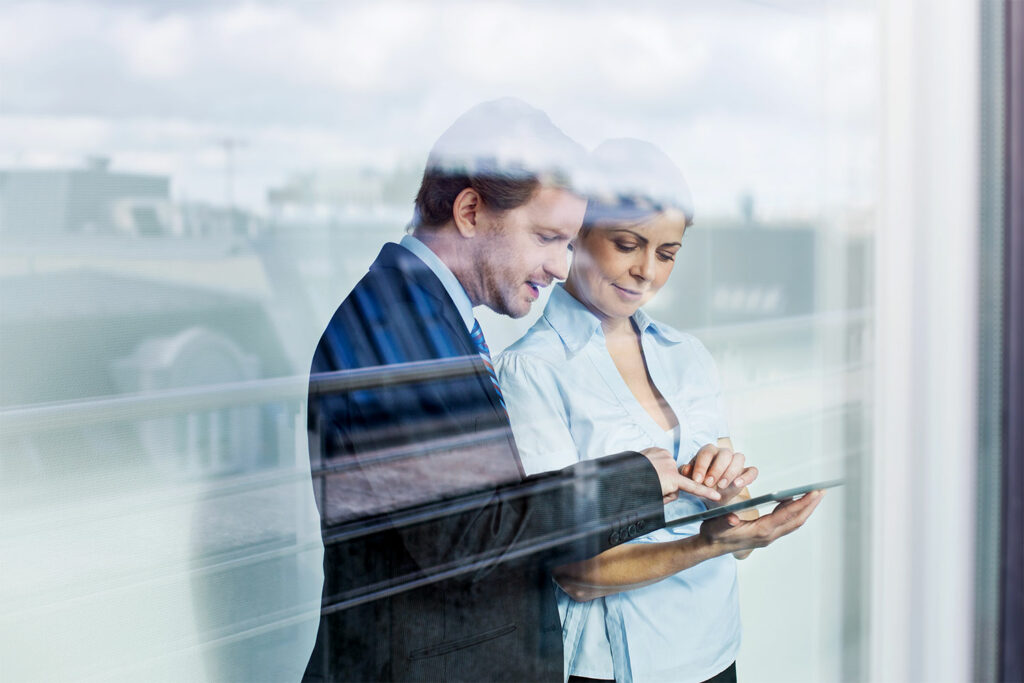 The Alpenhotel Krone modern seminar and conference rooms in Pfronten await you tn the midst of untouched nature and high culture. Concentrate on your tasks without worry behind the monumental facade of this old hotel.
Body and soul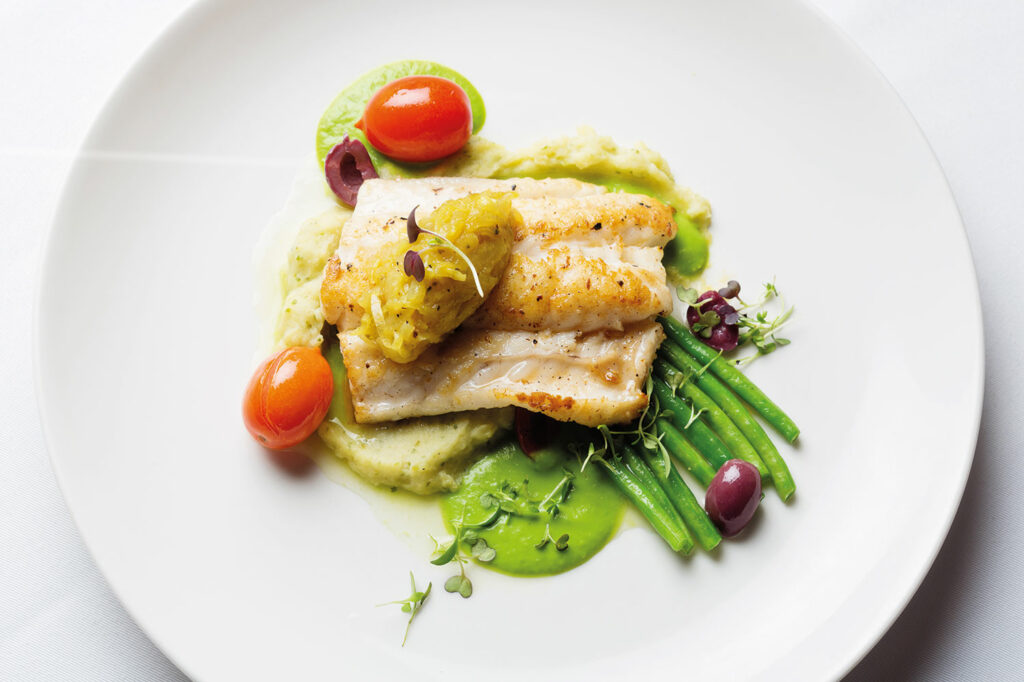 Our chef and his team will spoil you with Bavarian cuisine, refined with international influences. Fresh seasonal ingredients from the region are par for the course. After dinner, our lounge invites you to enjoy the rest of your evening.
Experience nature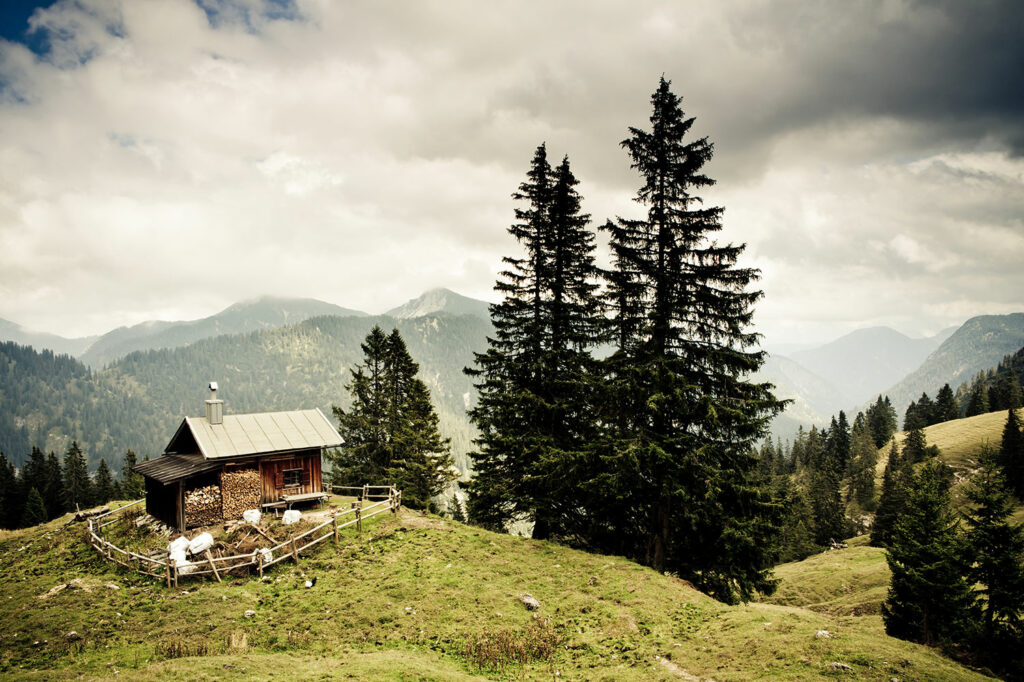 Get to know Pfronten and embark on a journey of discovery. Take your time, go hiking and collect wonderful holiday impressions in the museums, the churches and chapels or in the spa gardens and in the blooming Alpine garden.
Replenish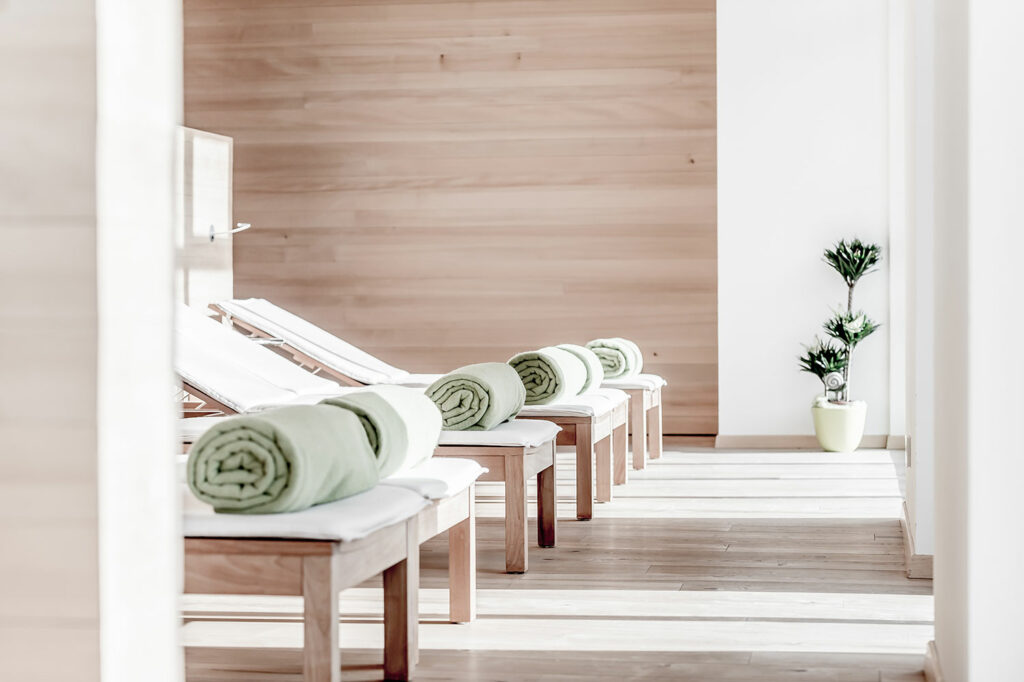 You have all the time in the world, because bustle is left behind during your holiday in the Allgäu mountains. The clocks go differently in Pfronten than in the rest of the world … a bit slower and more comfortably. In the quiet-relaxation area you will feel this every second. Step inside and enjoy the luxury of having time to spend.
Discover the Alpenhotel Krone in Pfronten
Our hotel in pictures
Rooms and suites
Arrive. Relax. Comfort.
Surrounded by untouched nature and high culture, the Alpenhotel Krone in Pfronten is a modern Alpine hotel with a monument façade. Our rooms are characterized by contemporary architecture and natural materials.
Our rooms