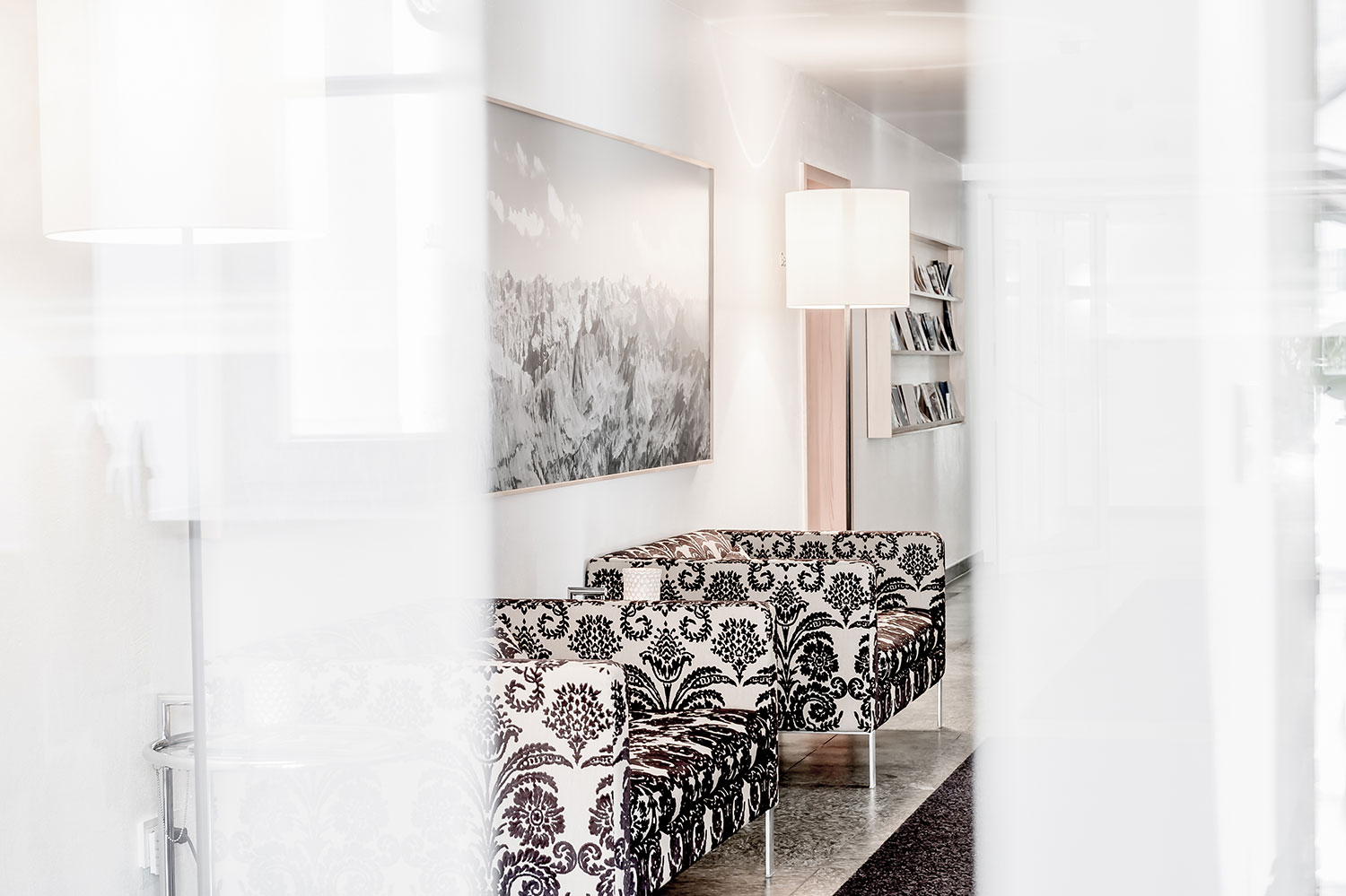 Live in Nature
Alpenhotel Krone – because only the best is good enough
The Alpenhotel Krone combines everything you can expect from an exclusive hotel.
Through the historic Allgäu façade, you enter a world that meets highest demands.
32 designer modern rooms are available, offering the greatest possible comfort.
In the Kronenstube we spoil you with regional delicacies and fine wines from our wine cellar. In the spacious wellness area, everything is designed to fulfull your greatest relaxation needs.
And outside, the impressive nature of the Allgäu welcomes you with countless ways to be discovered.
As you can see, everything at the Alpenhotel Krone prepares you for an unforgettable stay.
Our arrangements
Created especially for you
---
Enjoy
farsightedness
Experiences
Experience Pfronten and the Allgäu
Experience traditions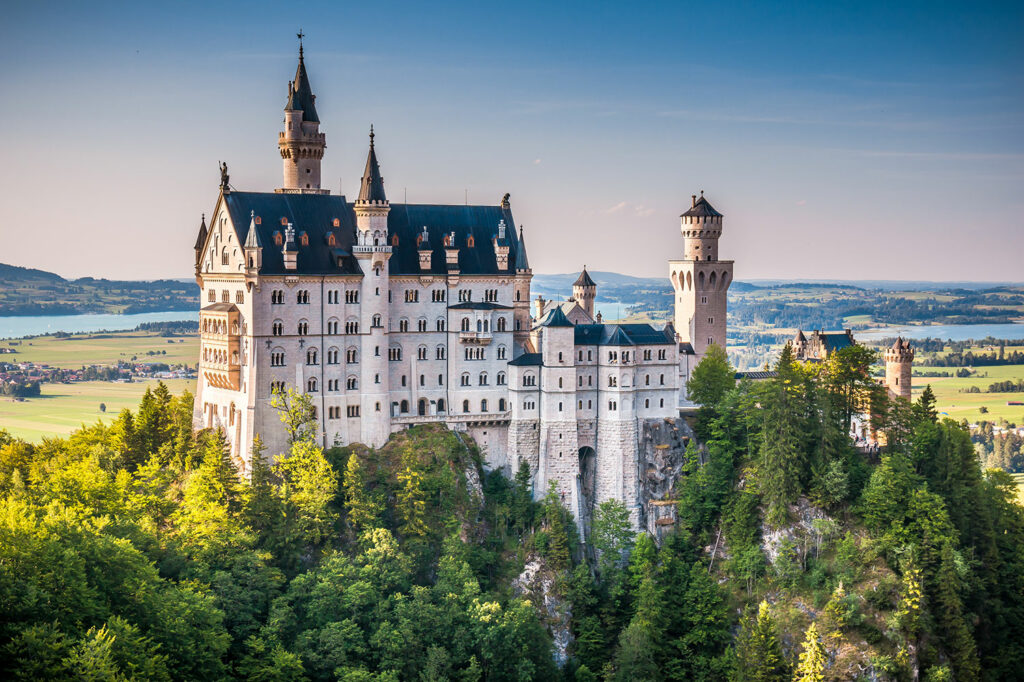 The beautiful landscape around our hotel inspired kings many centuries ago – above all the "fairytale king" Ludwig II of Bavaria. Neuschwanstein Castle, Linderhof Castle and Falkenstein Castle ruins are waiting to be explored.
Room for innovation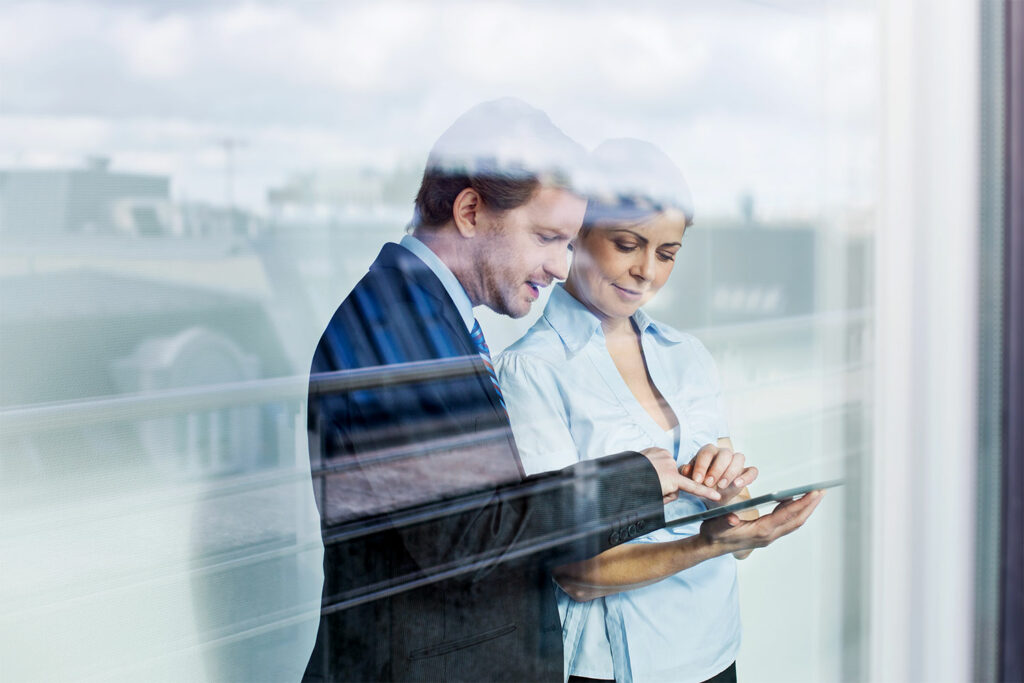 The Alpenhotel Krone modern seminar and conference rooms in Pfronten await you tn the midst of untouched nature and high culture. Concentrate on your tasks without worry behind the monumental facade of this old hotel.
Body and soul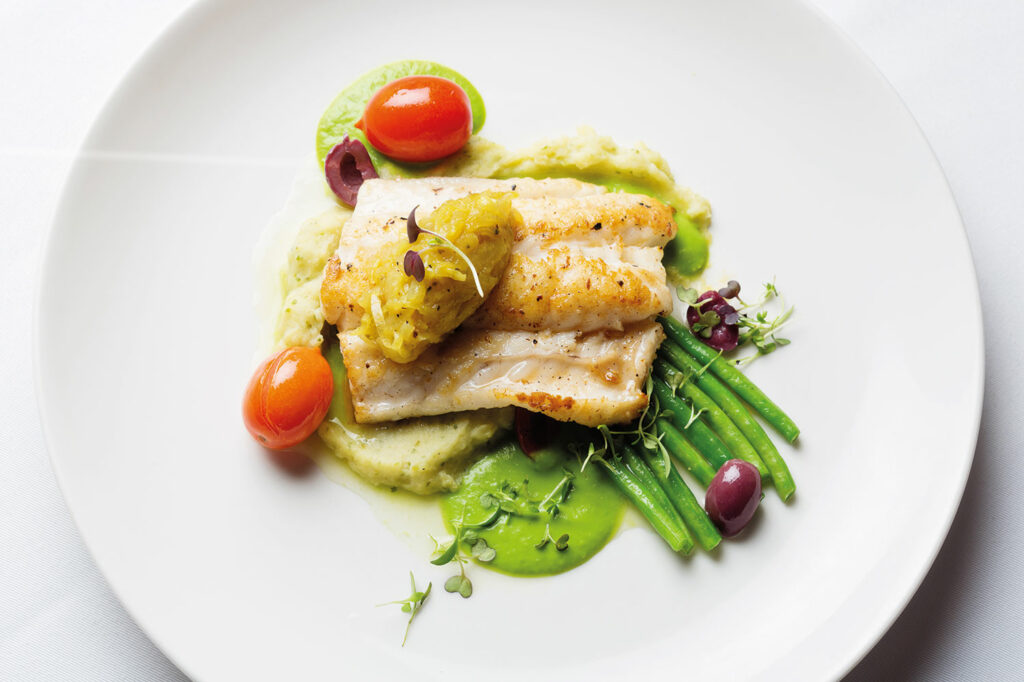 Our chef and his team will spoil you with Bavarian cuisine, refined with international influences. Fresh seasonal ingredients from the region are par for the course. After dinner, our lounge invites you to enjoy the rest of your evening.
Experience nature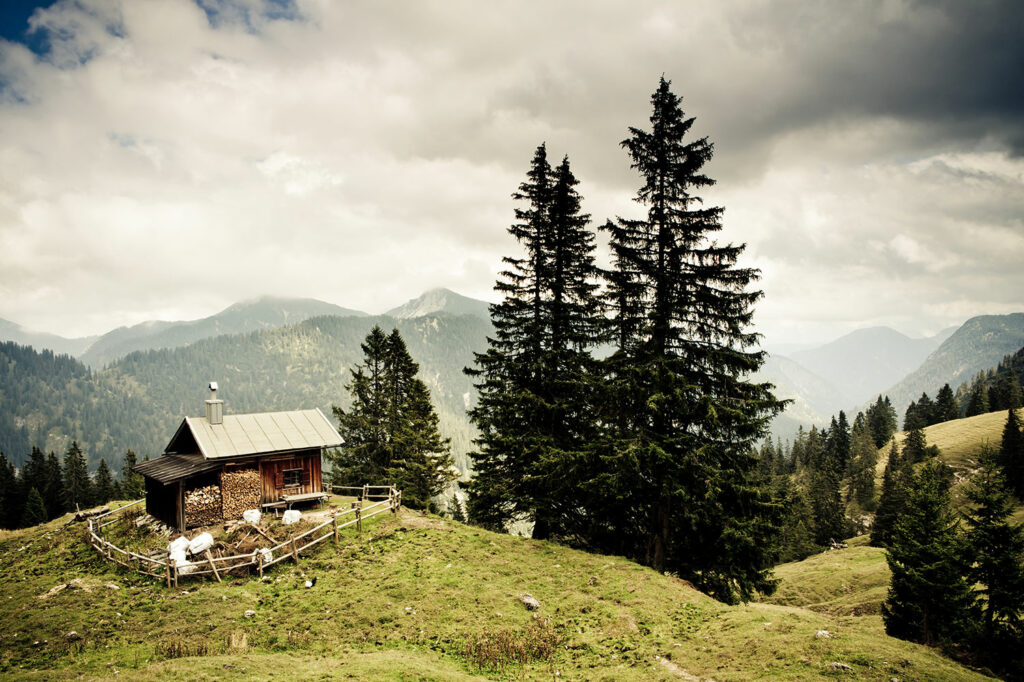 Get to know Pfronten and embark on a journey of discovery. Take your time, go hiking and collect wonderful holiday impressions in the museums, the churches and chapels or in the spa gardens and in the blooming Alpine garden.
Replenish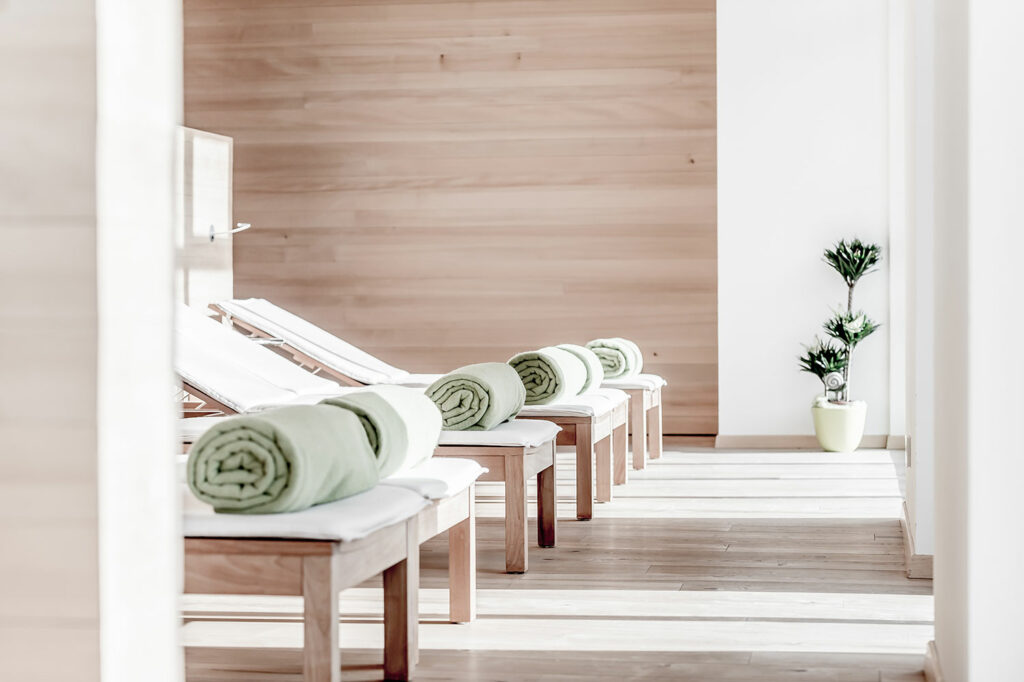 You have all the time in the world, because bustle is left behind during your holiday in the Allgäu mountains. The clocks go differently in Pfronten than in the rest of the world … a bit slower and more comfortably. In the quiet-relaxation area you will feel this every second. Step inside and enjoy the luxury of having time to spend.
Discover the Alpenhotel Krone in Pfronten
Our hotel in pictures
Rooms and suites
Arrive. Relax. Comfort.
Surrounded by untouched nature and high culture, the Alpenhotel Krone in Pfronten is a modern Alpine hotel with a monument façade. Our rooms are characterized by contemporary architecture and natural materials.
Our rooms